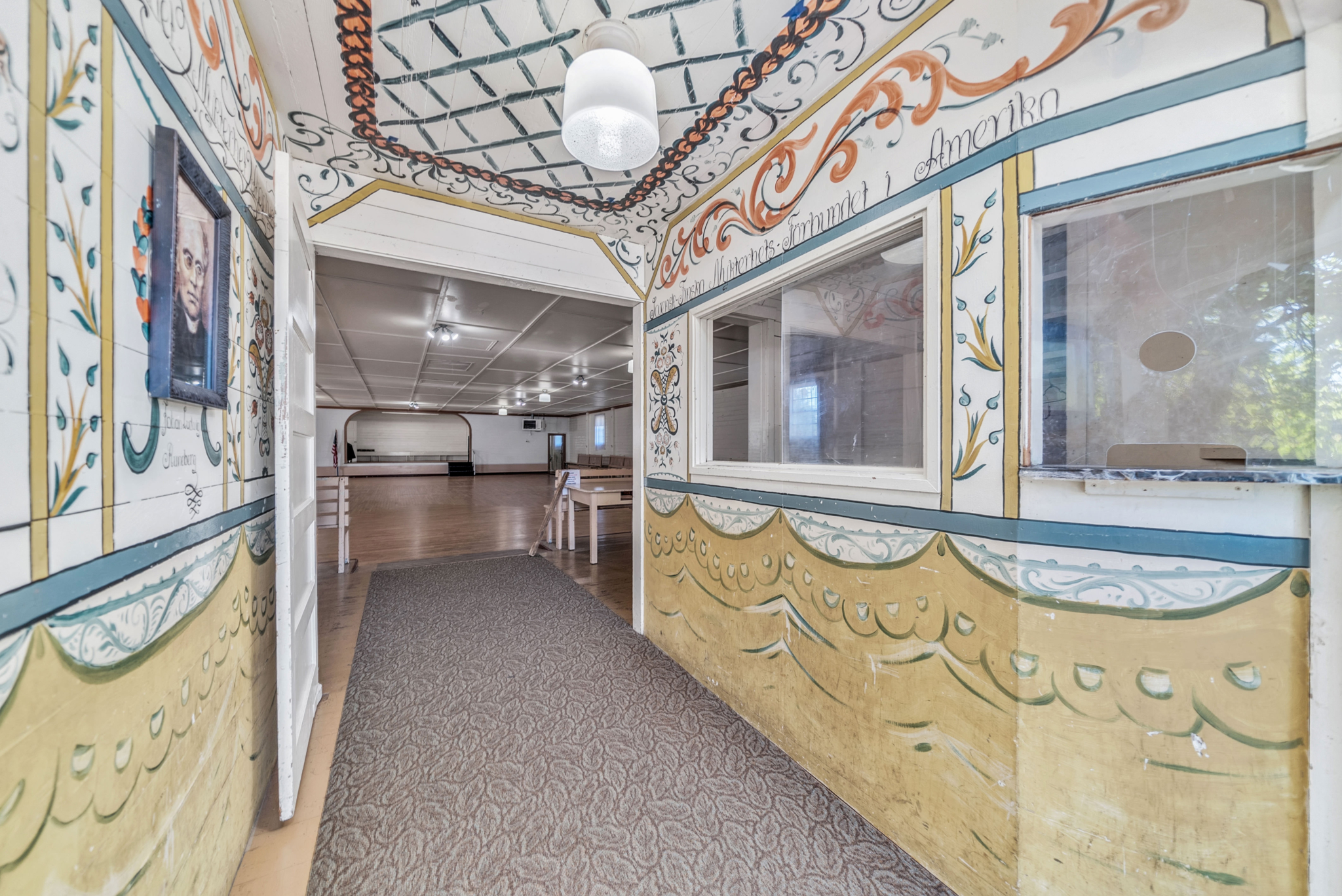 RENTAL INFO
---
Swede Hall has a large kitchen and main meeting area for rent. See our rental rates below.
MAIN MEETING ROOM, KITCHEN & DINING
---
Approximately 50 by 70 feet with a raised stage at one end. There is a 40 by 60 foot area in the center which also serves a dance floor. This area is suitable for Bazaars, Benefits, Dances, Dinners, Family events, Fund Raisers, Meetings, Parties, Weddings, etc.
The kitchen/dining/meeting area is approximately 50 by 30 feet and has two large commercial refrigerators, sinks, stove, and serving counter.
Non-profit organizations may receive a special rate. Please contact us.